Recognition for Blairgowrie volunteer
Date: Thursday 31 August
A Blairgowrie volunteer has been named as Scotland's Path Volunteer of the Year by Paths for All.
Brian Campbell volunteers with the Blairgowrie and Rattray Access Network (BRAN), which looks after some 32 miles of paths in the local area.
The group, which relies on donations and fundraising to support its work in the town, ensures that the many local walking routes and trails are in good condition and safe for the estimated 4000 walkers who use them.
The annual Paths for All Volunteer Awards celebrate the achievements of individuals and groups who have made a difference to the health and wellbeing of their local communities.
The award categories represent those who give their time and passion to inspire others to walk, lead health walks, improve local paths and encourage people to travel actively.
Keith Reid, co-chair of BRAN, congratulated Brian on his award, commenting: "The committee and all the BRAN volunteers are delighted that Brian has won the Paths for All Volunteer of the Year award.
"Not only does he organise our work parties, he has also become our social organiser over the course of the past year.
"Brian is deceptively hard-working, hugely supportive of 'Team BRAN' and carries it all off cheerfully and with a wicked sense of humour!"
And chair of Blairgowrie and Rattray Development Trust (BRDT), Teresa Donaldson, added: "Congratulations to Brian on this fantastic achievement.
"BRDT works with local people, community groups and organisations, businesses and the local authority to help create a thriving and attractive town and deliver projects to enhance the town for the benefit of everyone - and BRAN and all its volunteers play a vital role in that work.
"The work carried out by Brian and others has helped Blairgowrie and Rattray to become Scotland's first biodiversity town, and contributes to improving the physical and mental health and wellbeing of the local community, reducing social isolation and helping people to get out and about and make more environmentally friendly lifestyle choices.
"Well done again to Brian and thank you to Brian and everyone at BRAN for all you do for the town."
Brian is to be presented with his award at a special reception in the Scottish Parliament in Edinburgh later this month.
He commented: "I've not quite got my head round it yet, it came as a total surprise.
"I'm very humbled to have been nominated and even more so to have won, and I'm looking forward to the chance to visit the Scottish Parliament for the presentation.
"BRAN is very much a team effort and we could not achieve what we do without the backing and support of all the volunteers."
Previous Posts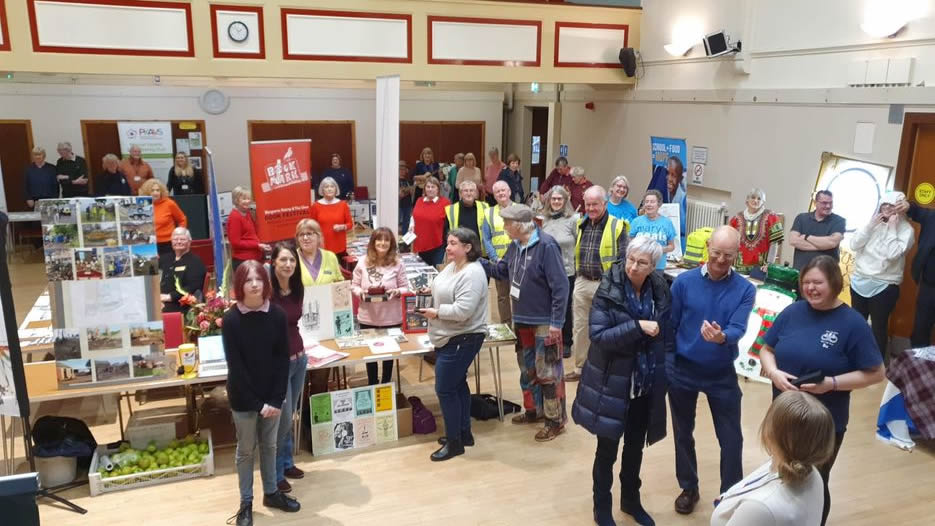 A showcase event offering community groups i... Read More >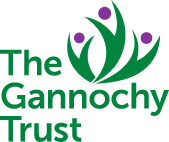 Blairgowrie and Rattray Development Trust (B... Read More >