Nathan Jamieson - HEAT - BRDT
Date: Monday 25 September
Meet the Team – Nathan Jamieson
Nathan has an energy and climate background having studied environmental science at the University of East Anglia before working on Suffolk County Council's BEE (Business Energy Efficiency) Anglia programme and Groundwork East's sustainability projects in the east of England. Since then he has been developing his own sustainability consultancy for small businesses and charities while travelling in New Zealand and moving to Scotland. Nathan has a keen interest in action on the ground to improve energy efficiency, fight climate change, and improve people's lives.
What is it that you love or enjoy most about living or working in Blairgowrie and Rattray?
So many things, the sense of community, the surrounding biodiversity, the proximity to mountains and sea, the river… I could go on.
What's your professional background?
I have an energy and climate background having studied environmental science at the University of East Anglia before working on a business energy efficiency programme and sustainability projects in England. I started developing my own sustainability consultancy services for small businesses and charities while travelling for a year in New Zealand and before moving to Scotland.
What motivates you?
Climate action and making a difference on the ground where it also benefits actual people. The future that lies ahead for us is really concerning and there is a lot of work that needs doing.
Who is your hero and why?
I'm not really one for heroes, but it is easy to find a lot of inspiration from so many great leaders and pragmatists across our community here in Blairgowrie and more widely in Perth and Kinross.
How did you first get involved with BRDT?
I started working for the HEAT Project in October 2022, although I was already familiar with a lot of BRDT's work through groups in the town such as the BaRI Food Project, the Climate Café, and the Biodiversity group.
What experience and qualities do you feel you bring to BRDT?
I try to work hard at understanding all stakeholders' points of view and get the feelings of all those in the room. My academic and professional background and personal motivation always mean I have a sustainability lens of viewing the world.
What are your areas of interest and particular roles and responsibilities as a member of the BRDT team?
I am an energy advisor with The Heat Project which helps households with reducing energy bills, sustainability, condensation issues and fuel poverty.
Are you involved in any other community groups and organisations in the area?
Yeah, the Blairgowrie, Rattray and District Climate Café, the Biodiversity Town community group, the Perth and Kinross Climate Change Commission, and the Blairgowrie Runners - although that's more of a club if that counts.
What do you do for fun or in your spare time (if you have any!)?
Get outside to some forests and mountains. Weekends away in the Highlands or at Scotland's rivers and coasts offer a chance to shake up the every day, find adventure and relax.
And what are your hopes and aspirations for Blairgowrie and Rattray as a town and as a community?
For it to be a healthy, happy, sustainable place to live for all residents.
Previous Posts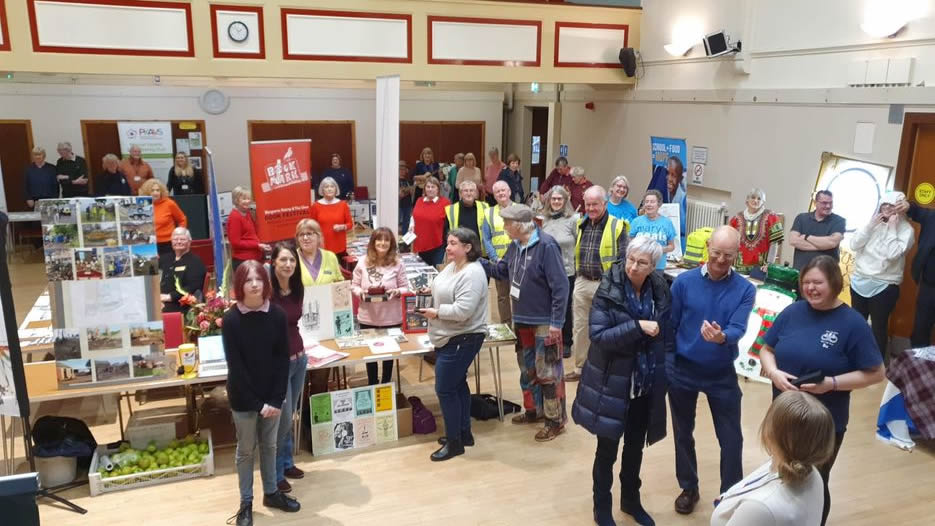 A showcase event offering community groups i... Read More >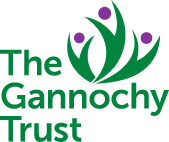 Blairgowrie and Rattray Development Trust (B... Read More >