Community fruit picking returns to Blairgowrie and Rattray
Date: Monday 21 August
An inspired initiative between a local soft fruit farmer in Rattray and the town's development trust that raised nearly £13,000 for charity last year is back for 2023.
Last summer, local berry farmers Peter and Melanie Thomson had to take the difficult decision not to supply supermarkets with their blueberry crop as it was no longer financially viable for them to do so.
But, with around 25 hectares of blueberry plants still producing fruit, the family-based firm – working with Blairgowrie and Rattray Development Trust's BaRI Food Project - opened its gates to local community groups and organisations, donating thousands of pounds-worth of fruit to charity and the local community.
A number of pick your own days, supported by local volunteers from more than a dozen groups, were held at the end of the summer and through the autumn until late November.
And after a post on social media went viral, local residents and visitors from all over Scotland flocked to the berry fields of Blair to pick the blueberries and save the crop from going to waste - all for the cost of a donation.
This year, the family have decided to open the gates to their berry fields once more, supporting local groups and organisations while at the same time reducing food waste.
Lesley McDonald is project development coordinator at BRDT.
She said: "Once again we are in the ridiculous situation where local fruit cannot be picked commercially due to it being cheaper for supermarkets to import it from thousands of miles away than it is to support our own locally grown produce - despite a globally understood need for increasing biodiversity and encouraging healthy local food systems.
"Alongside others, the BaRI Food Project and BiodiversityBlair are keen to support a return to growing locally for the benefit of our community.
"In Blairgowrie we are lucky to have people like the Thomson family who, although facing difficult decisions, also share our desire to stop food going to waste, and they have created this opportunity to welcome our community to enjoy these delicious berries and for groups and organisations to raise funds.
"BRDT's work is led by the community for the community and we work with local people, organisations and businesses to help create a thriving and attractive town, with a strong sense of community and identity.
"Since last year, we have been working closely with the Thomsons to help ensure Blair blueberries are picked and distributed within the local community. And through our community engagement work we are able to support local groups and organisations to be involved in making the most of what is a very generous opportunity.
"The way the town pulled together last year to help pick the blueberry crop and raise much-needed funds for a variety of local groups and organisations was just wonderful to see and to be part of and a fantastic example of BRDT's work in the community in practice, and we're looking forward to another busy berry picking season this year as well."
Maddie Thomson added: "We had the idea last year to open the berry fields to the community but without all the volunteers who helped out we would never have been able to raise so much money or save so much of the crop from going to waste.
"The atmosphere on the picking days was really great, and it was nice to see people who had never picked berries before experiencing a little bit of our local heritage – and enjoying fresh, local produce that hadn't travelled thousands of miles – so it was something we wanted to do again this year.
"Once again, we couldn't have done this without Lesley, Sam and the BARI Food Project team who have been crucial in helping to get lots of community groups involved.
"Last year we raised more than £12,500 for local groups and charities and we're looking forward to another busy few weeks ahead."
Amongst the charities and groups that have signed up so far to be involved are the Isla Gardners, Women's Walk and Chat, Sustainable Kirriemuir, Rattray Community Garden, the Repair Café, the Perth Amnesty International branch, the Blairgowrie and Rattray Braemar Day Association, Blairgowrie and Rattray Access Network (BRAN), Blairgowrie and Rattray in Bloom, and Rattray Tennis Club.
Picking this year started last week, and will run until late autumn. The fields will be open from 11am to 1pm and 4pm to 6pm on weekdays and 10am to 1pm and 1pm to 4pm at the weekends. Pickers are asked not to pick out with the scheduled times and not to pick the cherries as these are still being picked commercially. Pickers must also meet with the marshal for the day on site before picking.
Sturdy shoes are recommended and pickers should dress appropriately for the weather conditions on the day.
Punnets can be provided but bringing your own reusable tubs is encouraged. Tips and advice on how to pick – and the benefits of blueberries – will be available on site.
For more information see the dedicated webpage www.thomasthomsonblairgowrie.com/home/fruit/blueberries For more information on the BaRI Food Project, email barifood@discoverblairgowrie.co.uk
Previous Posts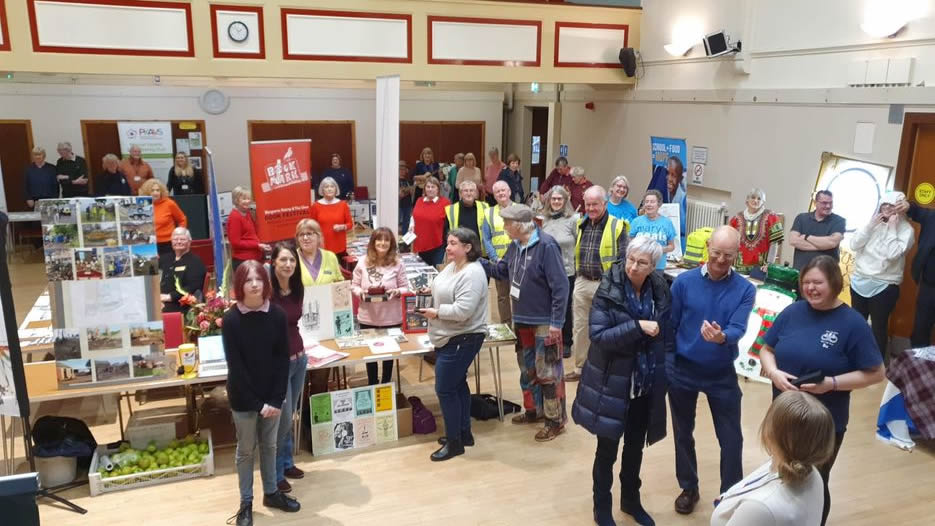 A showcase event offering community groups i... Read More >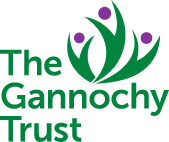 Blairgowrie and Rattray Development Trust (B... Read More >