World Book Day
Date: Sunday 27 March
This year World Book Day is celebrated on Thursday March 3rd . The theme is 'You Are A Reader'.
I love books, especially cookery books, but I am also addicted to crime fiction/ police procedural novels etc…..in particular Scottish crime fiction. We are all aware of the Rebus novels by Ian Rankin and those written by Stuart MacBride, Val McDermid, Denise Mina, Peter May, Quintin Jardine, Alex Gray, and the quirky Christopher Brookmeyer but there is also a wealth of other writers of Scottish crime fiction including Ed James, JD Kirk and from the past Sir Arthur Conan Doyle and Josephine Tey.
There are others who set their stories in Scotland, most famously Ann Cleeves and the Shetland series of novels. This list is not exhaustive by any means but check them out for yourself. My current Scottish crime read is the latest Inspector McLean from James Oswald – 'All that Lives'.
I may mention other favourite crime writers, Michael Connelly ( Harry Bosch series) , David Baldacci and Lee Child, all set in U.S.A. all worth a look.
I am trying to widen my reading choices, hence the photo! Don't forget that we have two superb bookshops in Blairgowrie and Rattray – Booklore on Upper Mill Street – a community run (BRDT) second - hand bookshop plus the excellent Adventure into Books on The Wellmeadow – why not drop in whilst you are in town.
Lastly a reminder about Bookmark, our own local group which organises events throughout the year and the Bookmark Book Festival in October every year – watch the press for details.
Happy World Book Day and Happy reading.
YORKIE
Previous Posts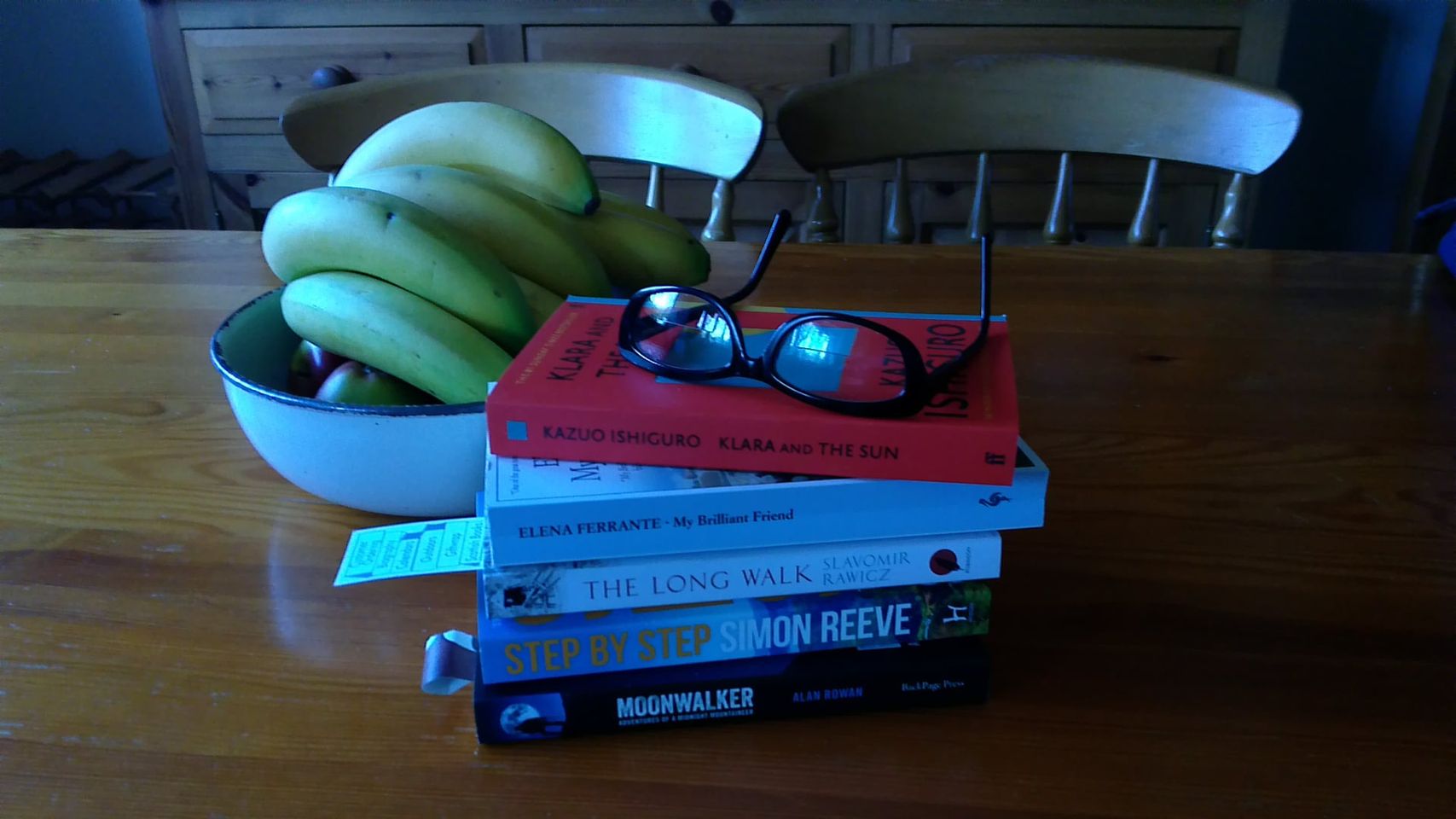 This year World Book Day is celebrated on Th... Read More >