January Blues?
Date: Wednesday 26 January
That's January nearly by. The month I hate and is usually a drag but the weather this past time has been glorious giving us, I fear, a false hope that spring is here!
Burn's Night is past and Chinese or Lunar New Year upon us, the year of the Tiger on February 1st. January has been Veganuary , National Mentoring Month, Walk Your Dog Month, amongst others no doubt and all the other special days too.
It will soon be time to get out the seed catalogues, decide upon this year's gardening jobs and gird our loins for the coming season.
Many will be tentatively or enthusiastically thinking about venturing forth on trips and holidays which have been lacking for some over the past nearly two years. Can we be confident that some sort of normality is returning to our lives?
Christmas seems like a distant memory but I still have a gift of flowers from family, sent the day before Christmas Eve and still looking good and spirit lifting nearly five weeks on!
Let's appreciate the magnificent sunrises and sunsets which have accompanied these beautiful winter days and look forward to the lengthening days and the strengthening sun.
YORKIE
Previous Posts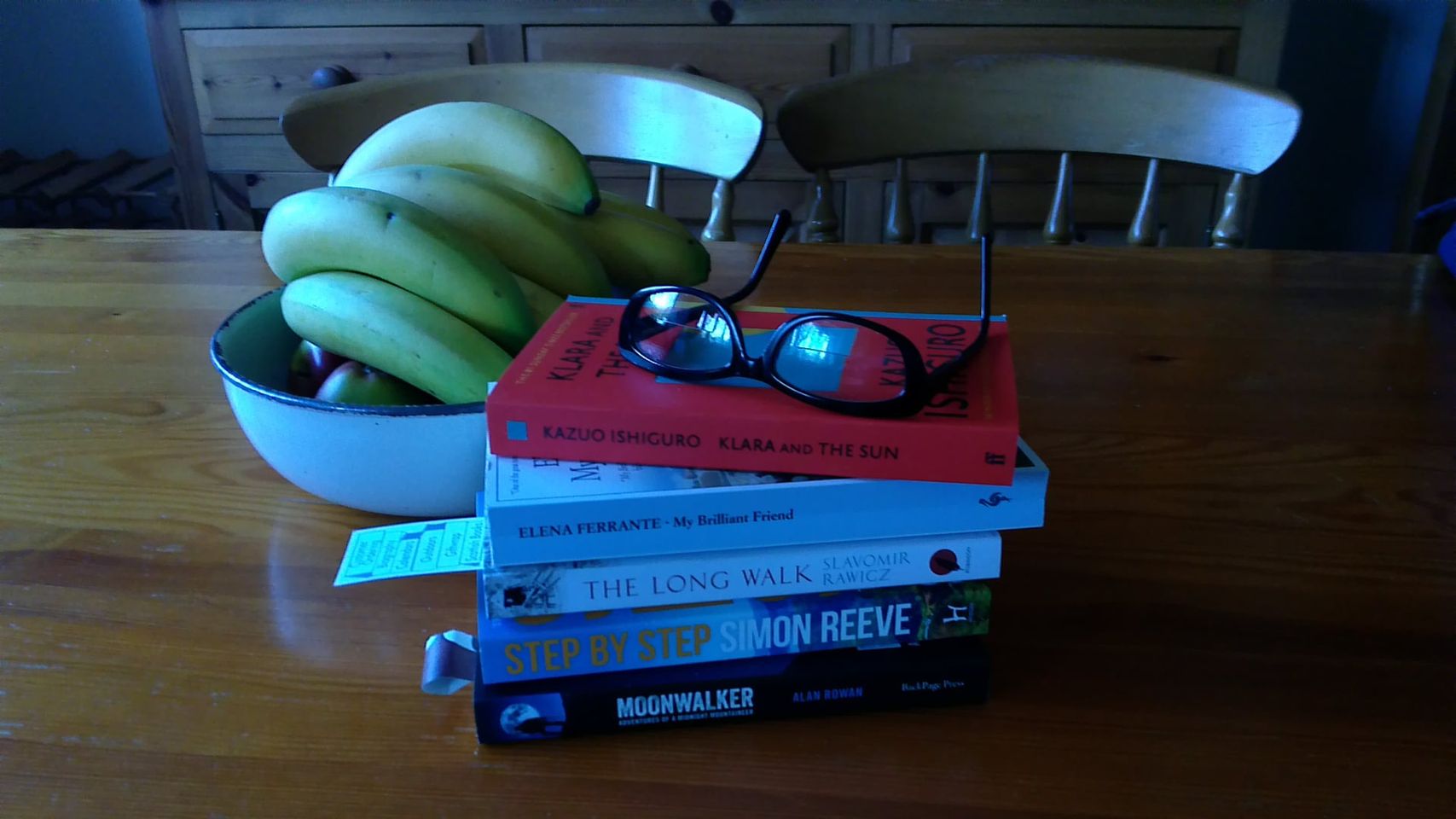 This year World Book Day is celebrated on Th... Read More >