It's a Season to be Jolly
Date: Wednesday 22 December
Well…here we are again. Just a couple of days to go until Christmas and I for one am in the usual Christmas is imminent panic mode…..what is left to do ? Will our plans be scuppered by last minute Covid advice, should we risk seeing other people? Have I got enough Lateral Flow tests? And so on, and on and on.
I hope that you are better organised than I am. Parcels wrapped and under the tree, the halls decked and the cards festooned. The house tidy and anticipating visitors? Maybe the mince pies are ready, and you are ahead with your culinary preparations for the big day.
Whatever state you have all reached I hope that you have a peaceful, joyous Christmas, when the trials and tribulations of the work-a-day world can be, briefly, forgotten and you can relax and enjoy the company of those nearest to you.
Just spare a thought for those unable to do this.
MERRY CHRISTMAS!!!!
YORKIE
Previous Posts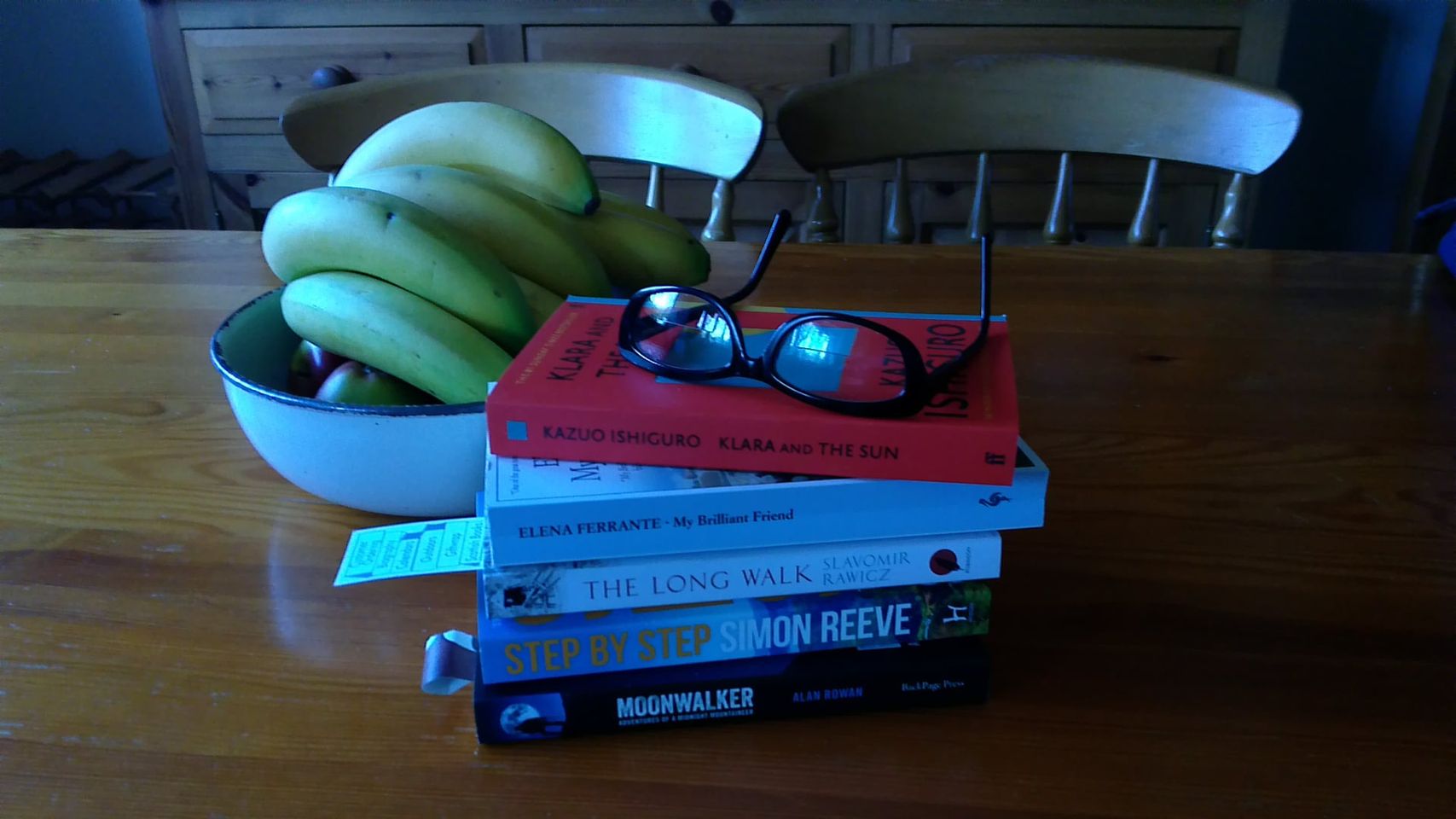 This year World Book Day is celebrated on Th... Read More >